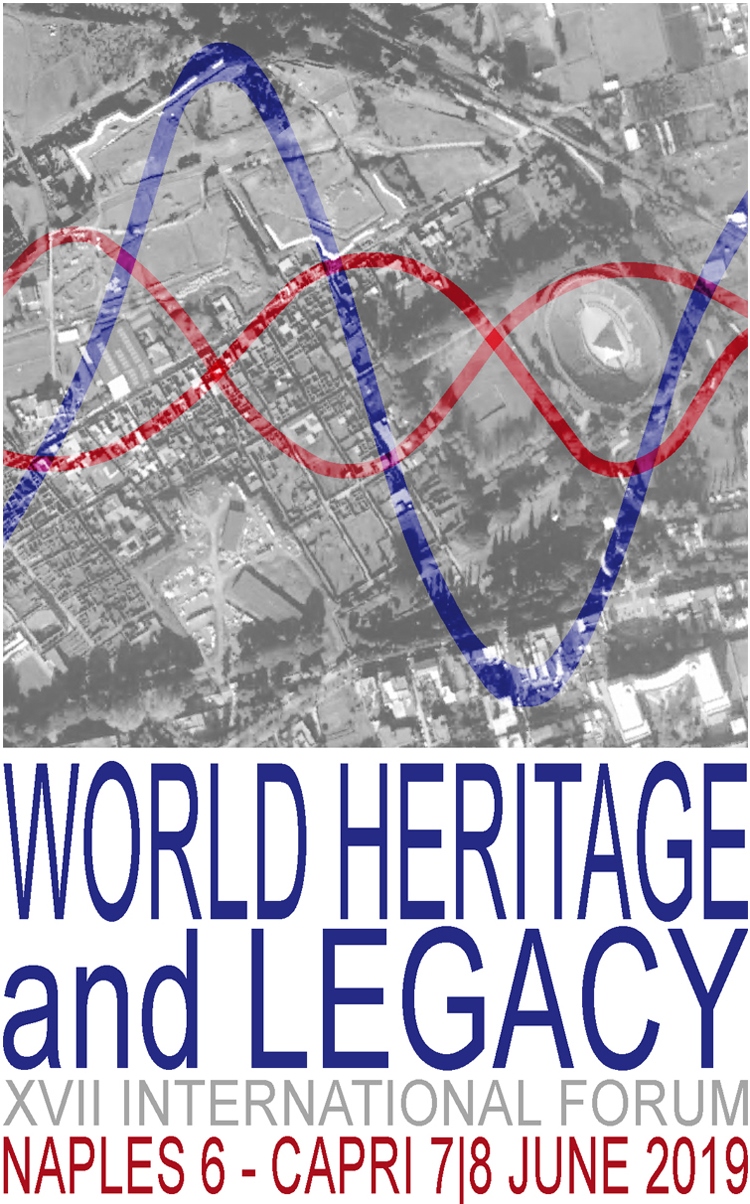 Gentile Autore,
Viste le numerose richieste ricevute da Autori di tutto il mondo, si comunica l'invio del paper è stato prorogato a lunedì 1 aprile 2019. 
Si ricorda che i migliori 30 papers selezionati dal Comitato Scientifico saranno pubblicati in un Quaderno dedicato al XVII Forum WORLD HERITAGE and LEGACY della Rivista internazionale di Classe A 'Abitare la Terra/Dwelling on Earth'.
Per maggiori informazioni: www.leviedeimercanti.it
Cordiali saluti.
Prof. Carmine Gambardella, General Chair
XVII International Forum 'Le Vie dei Mercanti'
International Scientific and Organizing Committees
 _____________________________________
Dear Author
Considering the numerous requests received from Authors all around the world, it is announced that the deadline to submit the paper has been extended to Monday 1 April 2019.
Please note that the best 30 papers selected by the Scientific Committee will be published in a Notebook ('Quaderno') dedicated to the XVII Forum WORLD HERITAGE and LEGACY of the international A Class Magazine "Abitare la Terra / Dwelling on Earth".
For more info: www.leviedeimercanti.it
Best Regards.
Prof. Carmine Gambardella, General Chair
XVII International Forum 'Le Vie dei Mercanti'
International Scientific and Organizing Committees