CONCORSO INTERNAZIONALE DI CONTRIBUTI PROGETTUALI E SAGGI
La Commissione Scientifica comunica il suo apprezzamento più pieno per l'ampia e qualificata partecipazione alla competizione internazionale di contributi progettuali e saggi nell'ambito del XVIII Forum 'Le Vie dei Mercanti' WORLD HERITAGE and CONTAMINATION.
Viste le numerose richieste pervenute da Ricercatori, Docenti e Professionisti italiani e stranieri, si comunica che la scadenza dell'invio dei contributi progettuali e dei saggi, nel formato richiesto dal bando, è posticipata all'11 maggio 2020.
Prof. Carmine Gambardella
UNESCO Chair on Landscape,
Cultural Heritage and Territorial Governance
The Scientific Commission communicate its appreciation for the wide and qualified participation in the international competition of project contributions and essays in the framework of the XVIII Forum 'Le Vie dei Mecanti' WORLD HERITAGE and CONTAMINATION.
Due to the numerous requests received from Italian and foreign Researchers, Professors and Professionals, we inform you that the deadline for sending the project contributions and essays, in the format required by the call, is postponed to 11 May 2020.
Prof. Carmine Gambardella
UNESCO Chair on Landscape,
Cultural Heritage and Territorial Governance
Cultural Heritage and Territorial Governance
3
4
5

6

7

8

9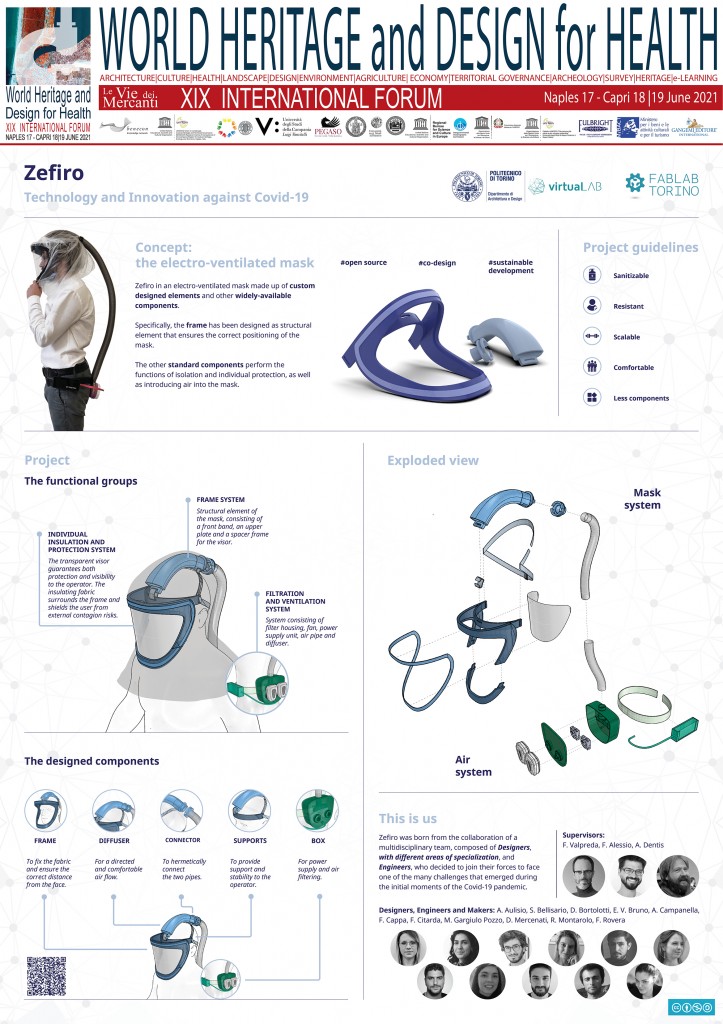 10

11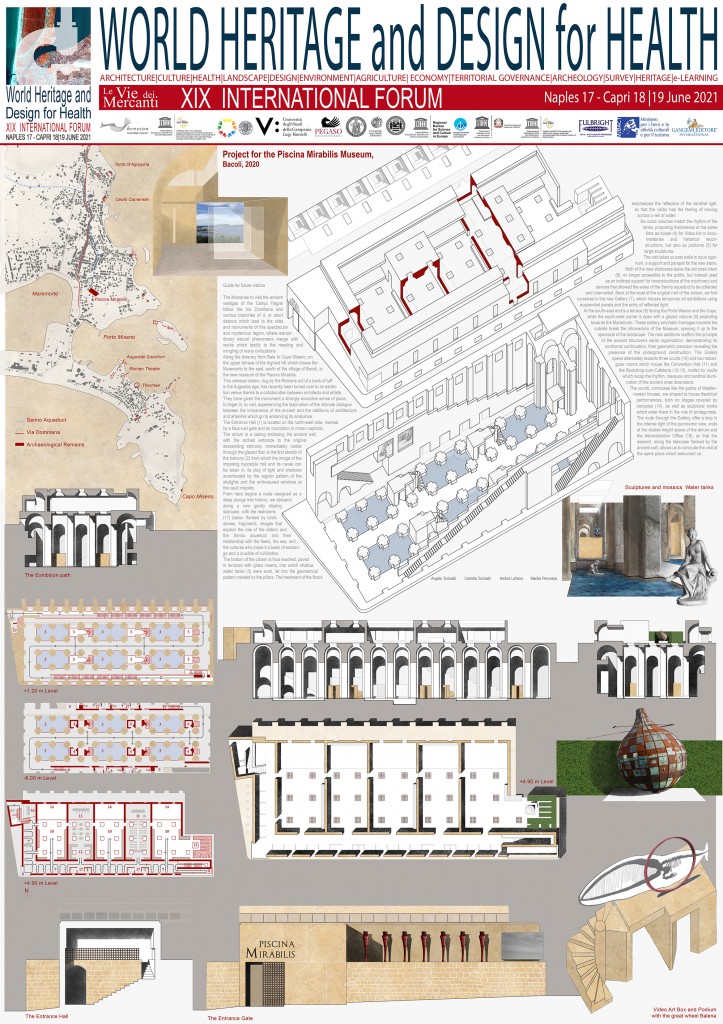 12
13
14
15
16
17
18
19
20