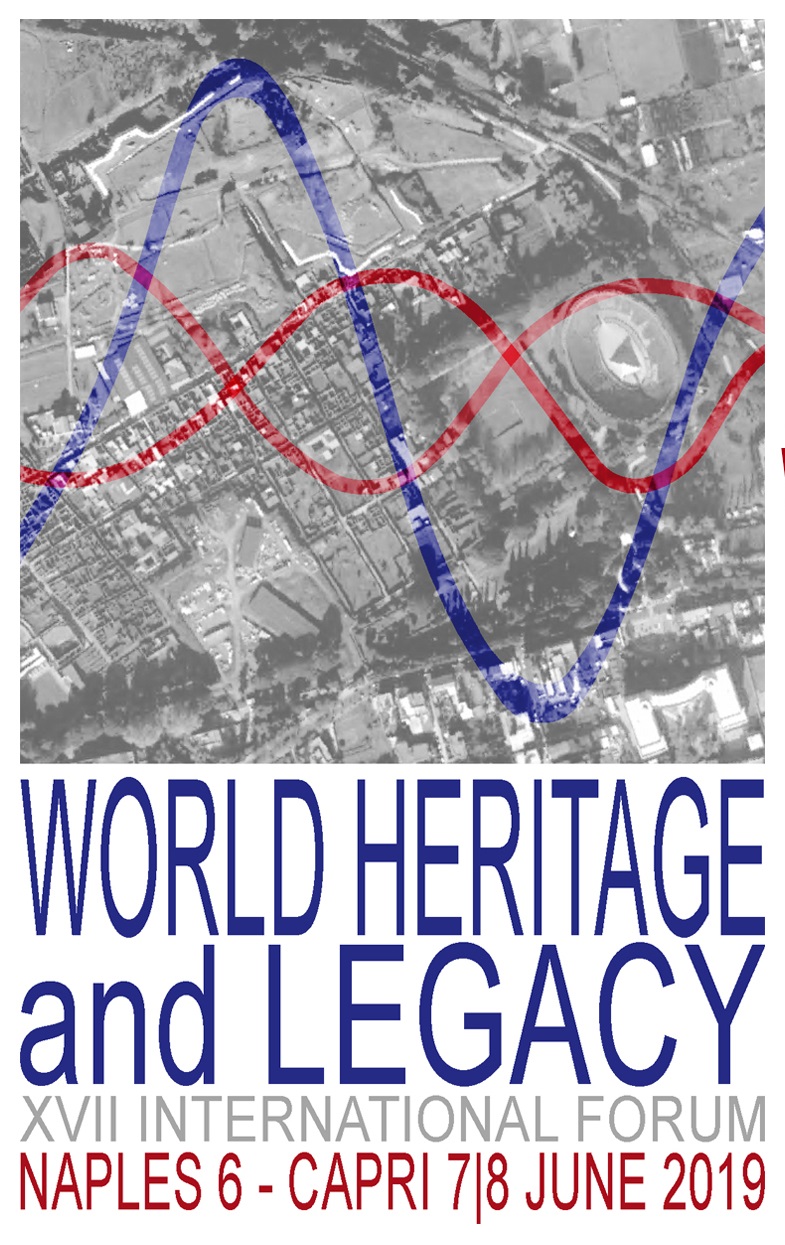 Dear Prof. Carmine Gambardella,
Thank you very much for your great management and hospitality for the XVII international forum on World Heritage and Legend.
I am so happy to meet you again and feel honored to participate the important forum.
I hope to see you again.
Thank you and your great staffs once again.
With warm regards,
OKUBO, Takeyuki Dr. Eng.
Director, Institute of Disaster Mitigation
for Urban Cultural Heritage, Kyoto, Japan